SUBMIssions
&
ACCESS REQUESTS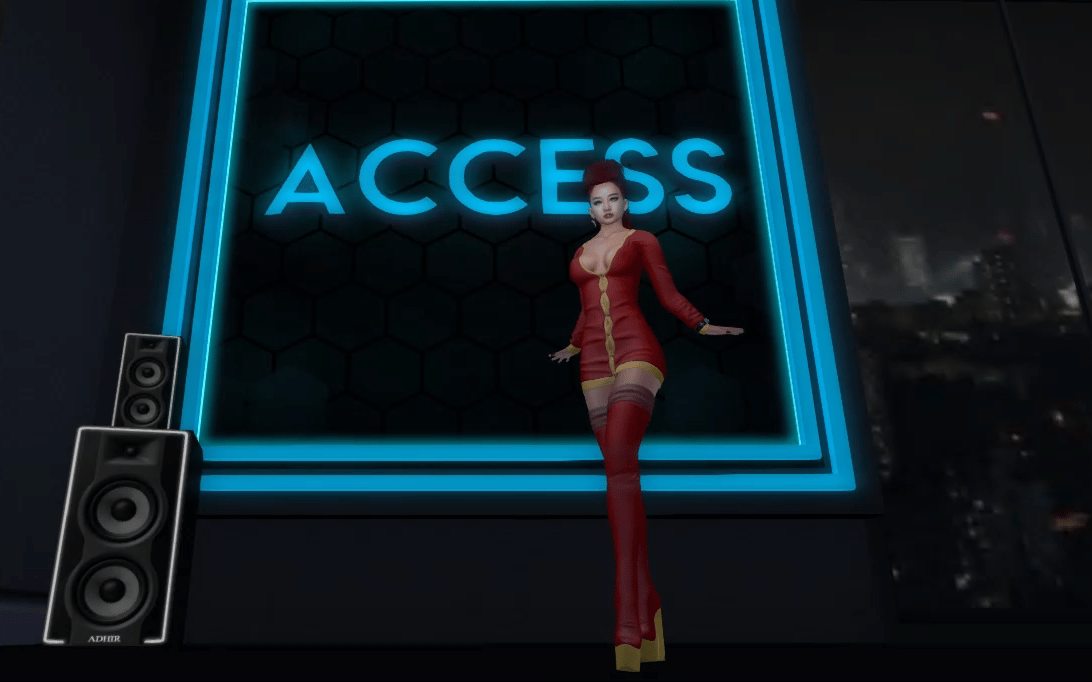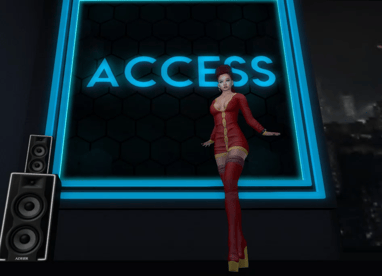 Subscribe to
METAVERSE LACE
SUBSCRIBERS
receive FREE weekly messages and links, staying updated on new posts & product releases, upcoming events, and relevant news.
Submit to
EROSQ
MODELS & PERFORMERS
su
bmit
your favorite "Hot Shots", written bits, or sound bites!
Creators and artists who are showcased on this portal, in the L&L Unleashed shopping catalog, and/or any other erosQ Affiliate sites, will be notified prior to public display
.